A Nigerian full time artist Nichole Smasher a.k.a Mr Y who has been in industry for some years now, has dropped something Lite titled WHY.
The Lagos Based Artist Who dropped GO DOWN last few months Featuring EFFECT MC on the hit is back with another Single Titled WHY.
You can view his video on YouTube Nichole Smasher _ Why.
link up with nichole smasher via IG: @IAM_NSMASHER and twitter @NSMASHER6
Please kindly Subscribe, watch and share on your social platforms thank you. Enjoy!!
LISTEN & DOWNLOAD NICHOLE SMASHER – "WHY" BELOW.
WHAT DO YOU THINK ABOUT THIS SONG?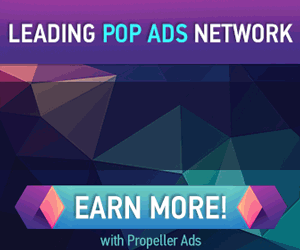 RECOMMENDED SONGS FOR YOU