IF I have Kissed Before Come for Refund – Peter Okoye [ Mr P]
IF I have Kissed Before Come for Refund, Popular Nigerian Singer, Peter Okoye (Mr P) posted on his instagram account say; if you know i have kissed you before come for refund, the statement came after acquiring a new teeth because the old one has entered a decaying.
He went on saying on his Instagram handle "This is A Life Changing Experience🤗💯 I had always been a tad self conscious of smiling because of a protrusion in my dentition, it also affected my confidence a bit. This made me consider options of getting braces (imagine at my age!) I'm in a business where looks count and I was turning down opportunities because I wasn't confident enough to explore them.
When my friends at @atteliadent  invited me over, talked me through the process and assured me that I was in the best hands, I trusted them and believe me they were right.
They gave me first class treatment and hospitality. Made sure I was comfortable and delivered on the Hollywood Million Dollar smile they promised.
My confidence level is at 150% now and I'm ready to take on the world and all those opportunities now! So watch out now, me and my million dollar smile are coming! Thank you so much for this transformation🤗🙏🏽🙏🏽🦷🦷🦷🦷🦷🦷🦷🦷 I swear! wahala Dey 🤣😁 I go dey Smile for Life No be for only picture!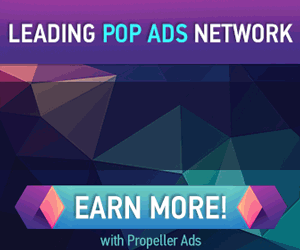 RECOMMENDED SONGS FOR YOU