Phyno – All I See ft Ducan Mighty [Deal with It Album]
The PentHauze, Boss Phyno opens another single title "All I See" highlighting Duncan Mighty while we foresee his approaching collection.
(All I See) Indigenous rapper, Phyno Fino is good to go to favor us with another collection titled "Deal With It". Prior today he adds another track to the instant 21 track collection which highlights Port Harcourt first child – Duncan Mighty.
The new track "All I See" is a reward track and Phyno serves it out for his fans to utilize and hold body/spark our interest before the official arrival of his collection on the fourth of September, 2019.
The rapper and song artist (Wene Mighty) says all they see around them is love since the achievement is here… Listen and Enjoy!!!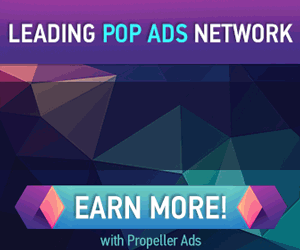 RECOMMENDED SONGS FOR YOU