Nigerian Hip Hop Artist Kcee Cries out over South Africa Xenophobia
Popular Nigerian and Five Star singer, Kcee cries out over Xenophobia, Nigerians  being killed by the south Africa"s.
Kcee who went on his Instagram handle yesterday saying " see what South Africans did to Nigerians! Nigerians are now retaliating in South Africa and there's still no decisive from any government quarter.
Kcee who went on to say that Nigerian government must show strength at his this time and South African government must be help accountable for this mess!
A war between two African countries is good for no one. Our leaders need too fix this ASAP!!!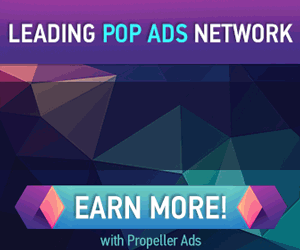 RECOMMENDED SONGS FOR YOU