Download Zoro to Hero By Zoro
DOWNLOAD Mp3: Zoro To Hero By Zoro
Eastern rapper, songwriter and performer A.K.A Zoro is back with another new single titled "Zoro To Hero".
RELATED SONG:       ZORO – "BETTER" ( COVER ) FT TEKNO
Zoro is using this moment to explain to the world how the almighty pushed him from grass to grace not minding
what he mighty have passed through as a forthcoming artist back then.
The Indigenous rapper who has been steady on releasing new jams teams up with the baddest prouducer "Skelly" in making this Song.
Listen and Download Below:
DOWNLOAD Mp3: ZORO TO HERO BY ZORO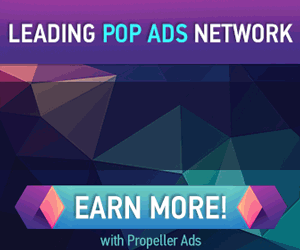 RECOMMENDED SONGS FOR YOU