Bless My Hustle By Ut Endowed Ft XD Tune
Bless My Hustle By Ut Endowed Ft XD Tune
Utom-Obong Christopher know by stage Name Ut ENDOWED comes back with a new hit track titled BLESS MY HUSTLE ft XD Tune.  
Bless My Hustle song is an inspirational song asking God to Bless Our Hustle for us to also make it in life.
The track was dropped on Friday 27th of September, 2019 prod. By Double Sound Records.
Ut Endowed is a junior brother to Nigerian Popular musician MC Galaxy.
The song was dropped following his last single Thank God (This Party)
Personal Information:
Utom-Obong Christopher Archibong Known by Stage name Ut ENDOWED is an hip hop Rapper Singer and also a songwriter.
Was born 16 July.
From Akwa Ibom State
Was born an brought up in Port Harcourt before he later moved to Lagos.
Can reach him on:   
Instagram: @UtENDOWED1
Facebook: @Ut Chris ENDOWED
Twitter: @Ut ENDOWED1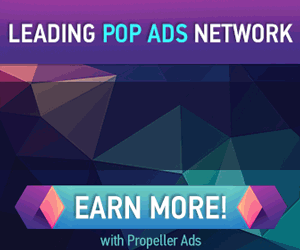 RECOMMENDED SONGS FOR YOU