Download Zoro – Better (cover) mp3
Download Zoro – Better (cover) mp3
Zoro swagbag Entertainment dropped his own part of "Bette Cover" speaking over the needs and change in this country as a Burden to the youths.
RELATED SONG:   Download Zoro To Hero By Zoro 
The indigenous rapper speaks the change he wants on this 16 bars record. Zoro talks about the hunger in the society, Government spoiling youth dreams with their Greed, Boko Haram and the Herdsmen.
Listen and Download Zoro – Better (cover) mp3.
DOWNLOAD Mp3: Zoro – Better (cover) mp3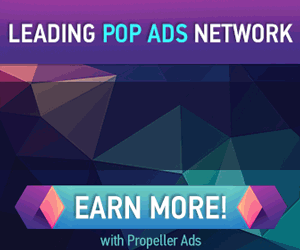 RECOMMENDED SONGS FOR YOU