I Have More 39 Prophecies That Will Unveil In 2020 – Rev. Fr. Mbaka
Rev Mbaka says he got more more 39 prophecies that will unveil in the year 2020.
Spiritual Director of Adoration Ministry Enugu, (AMEN) says the best of his 2020 prophecies are yet to come (Punch).
The Catholic priest had declared that Hope Uzodinma of the APC would emerge governor of Imo
and that Emeka Ihedioha of the PDP was going to be depose.
On Tuesday, January 14, 2020, the prophecy did come to pass, with the supreme court voiding the election
that anointed ihedioha as governor and declaring Uzodinma duly elected winner of the march 9, 2019 vote.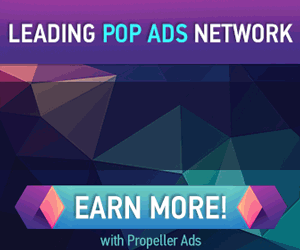 RECOMMENDED SONGS FOR YOU