Ex Beauty Queen Sandra Benede Blast Actor Jnr Pope For Criticizing Ladies.
Ex Beauty Queen and creator of Sandra benede store, SB Ibarume, well known as "Sandrabenede",
blasts Nollywood actor Jnr Pope for criticizing ladies who display nudity on social media.
CHECK ALSO:- Is Rema Truly Dead? Let's See What Wikipedia Has To Say.
The Nollywood actor who posted a nude ASS picture of a lady on his instagram page with a caption
"this is all they have to offer oh, nothing again…. which is why you see in 90 percent of their pictures their ASS is pouting"…… he end up by saying Nonsense.
"Below is the reply he got from ex beauty queen Sandrabenede".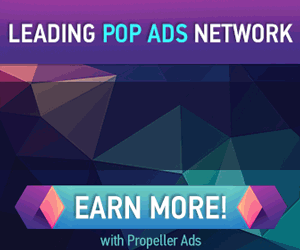 RECOMMENDED SONGS FOR YOU