Rema Not Dead Ignore The Fake News – BBC News
The British Broadcasting Corporation (BBC) have finally review the real truth behind the Mavins/Jonzin
singer, rapper and songwriter's life "Rema". Concerning the ongoing rumors that the young superstar died on Feb 1 2020.
BBC has brought it to our notice that we should ignore every news saying that Rema is dead. Rema Is Alive and healthy.
The British Broadcasting Corporation (BBC) posted on their instagram handles on Saturday with a caption that's says"
"Please ignore the fake news about the Nigerian singer Rema, that Rema's manager Sean Okeke told them that Rema is alive.
BBC reported that an unknown hacker, hacked Wikipedia page and wrote on Rema's  profile that Rema is dead, which is as a result of tarnishing the young super star's image.
He added that even Rema himself was amaze and surprise when he got the fake news about him.
Okeke already told BBC that the mistake has been corrected on Wikipedia's page.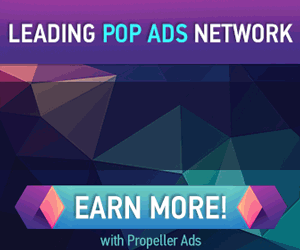 RECOMMENDED SONGS FOR YOU